Live audiovisual performance.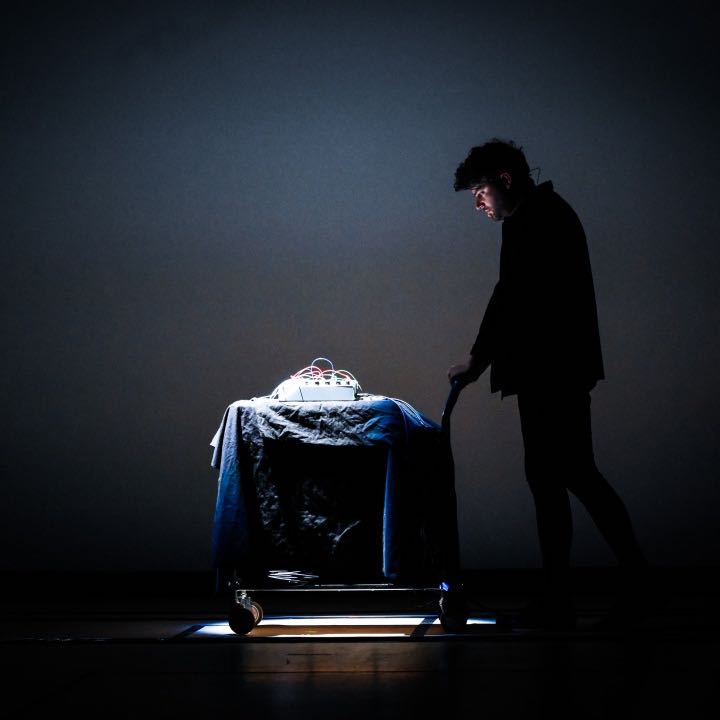 Multimedia Performance on June 6th 2023. In collaboration with the performer Lorenzo Colombo.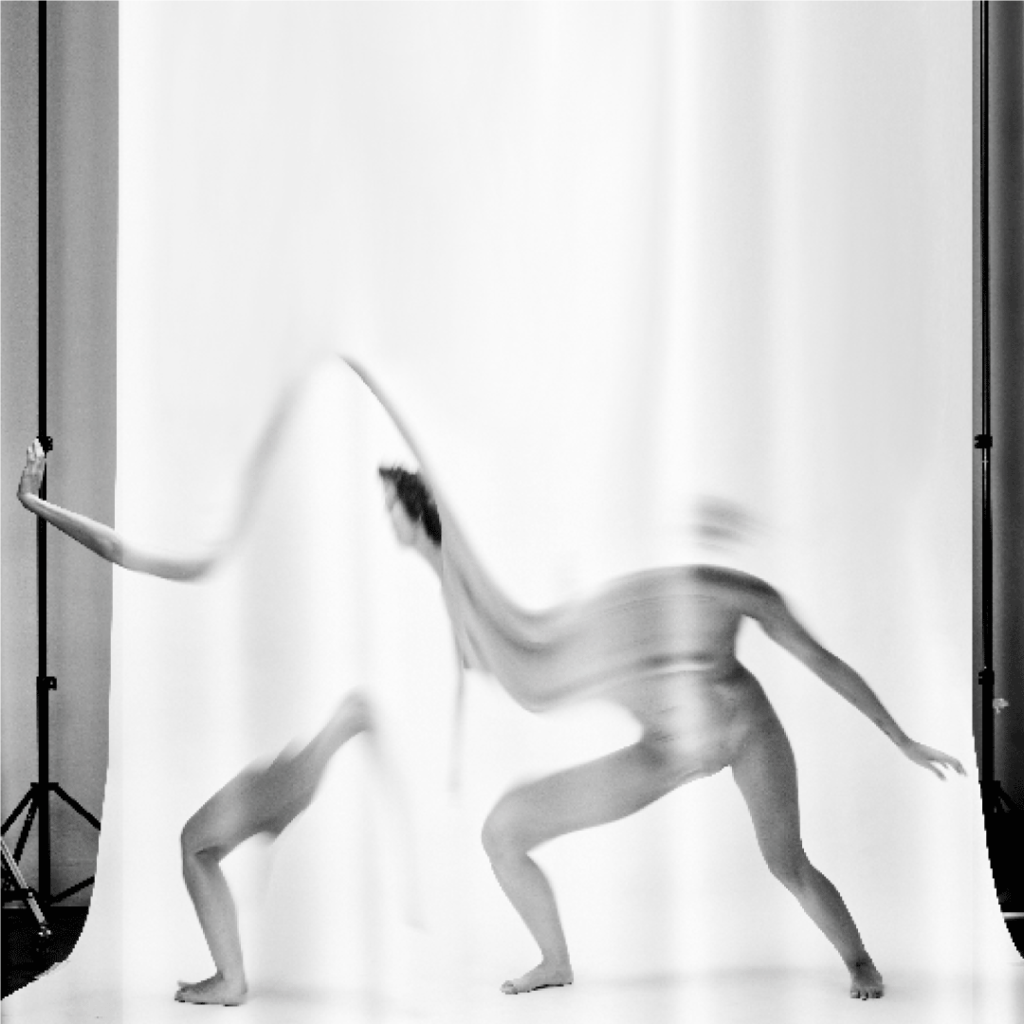 Gianluca Iadema & Franziska Baumann - ID[entità]
New album release out on Mille Plateaux Edition.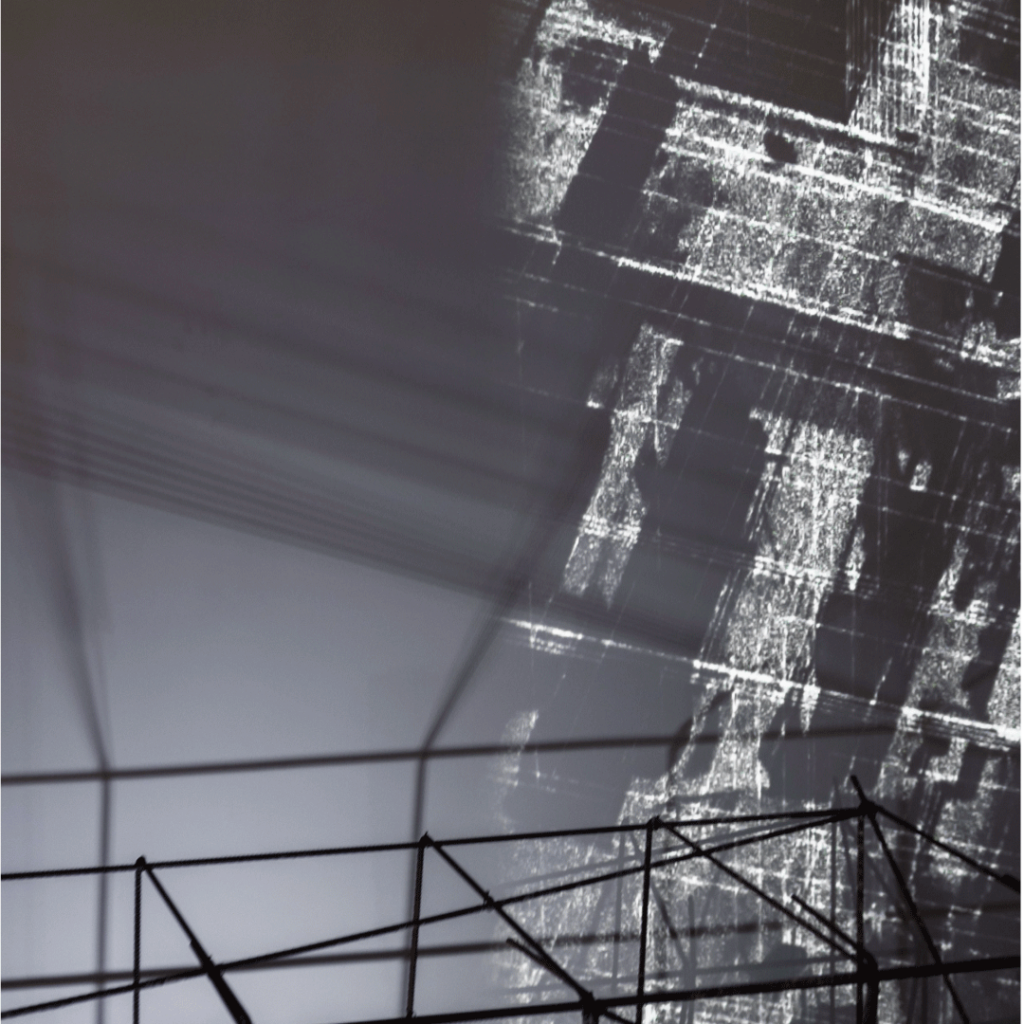 Audiovisual sculpture at Recontemporary (Turin, IT), solo exhibition.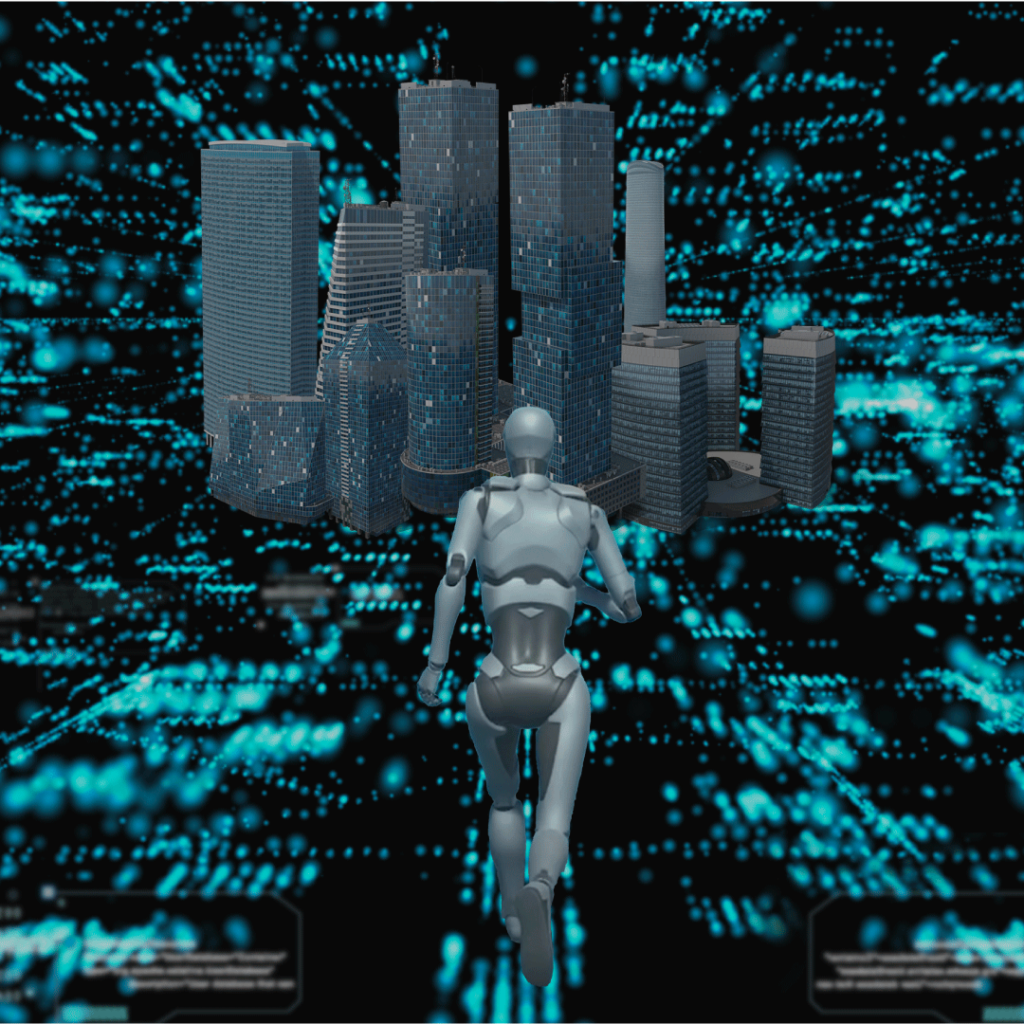 Tokenance presents Un_i[n]verso – metaverse version in collaboration with Il Sole24 Ore.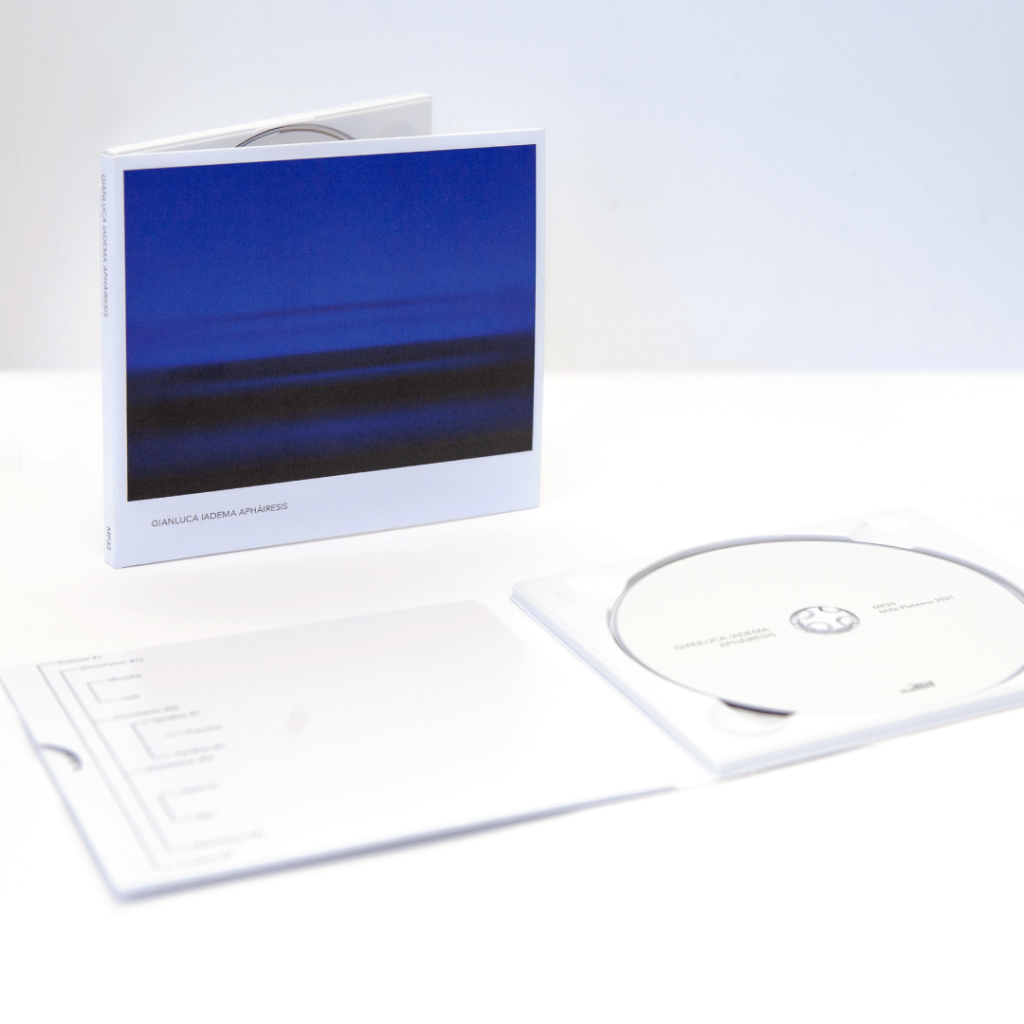 Gianluca Iadema - Aphàiresis
New album out now on Mille Plateaux Edition.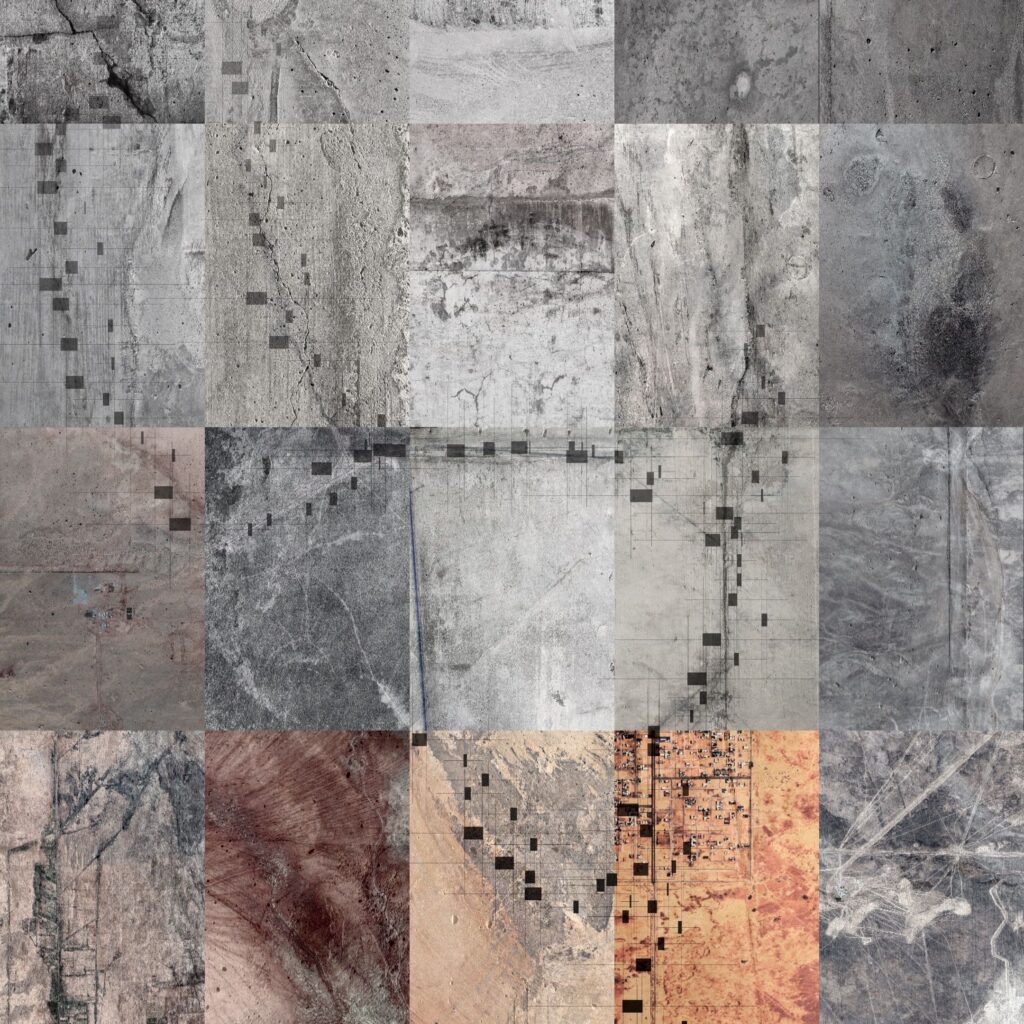 Audiovisual work no.4 enters in Iole Pellion di Persano Private Collection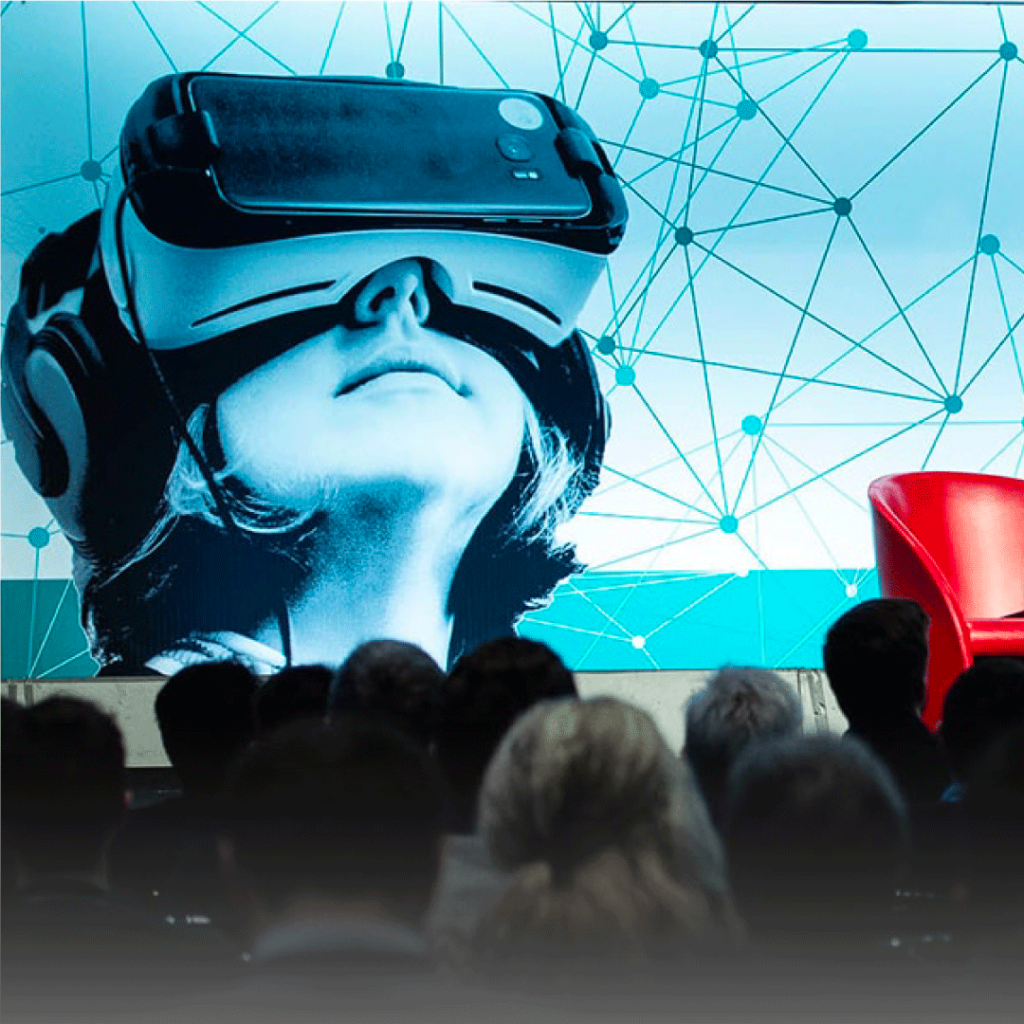 "Art is everything in between" by Gianluca Iadema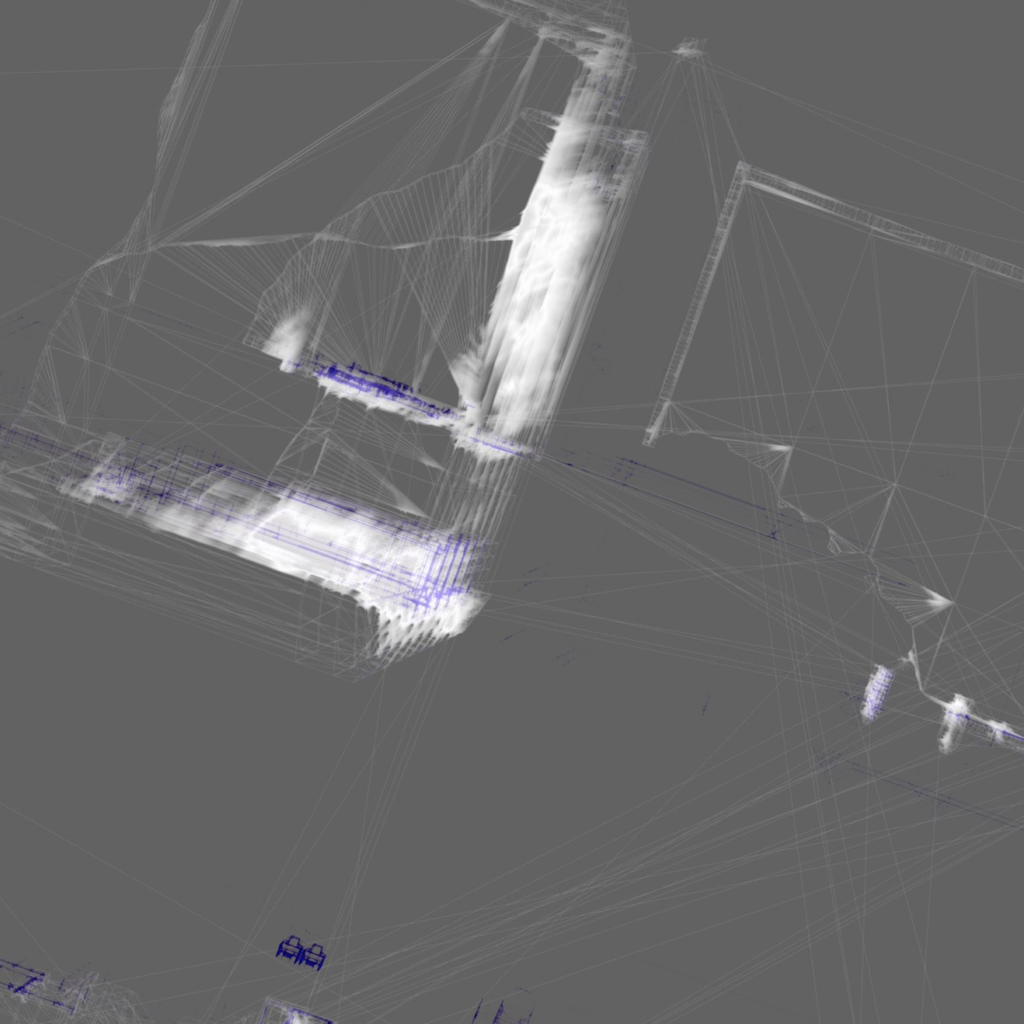 Audiovisual work no.6 enters in Stefano Cecchi Trust Collection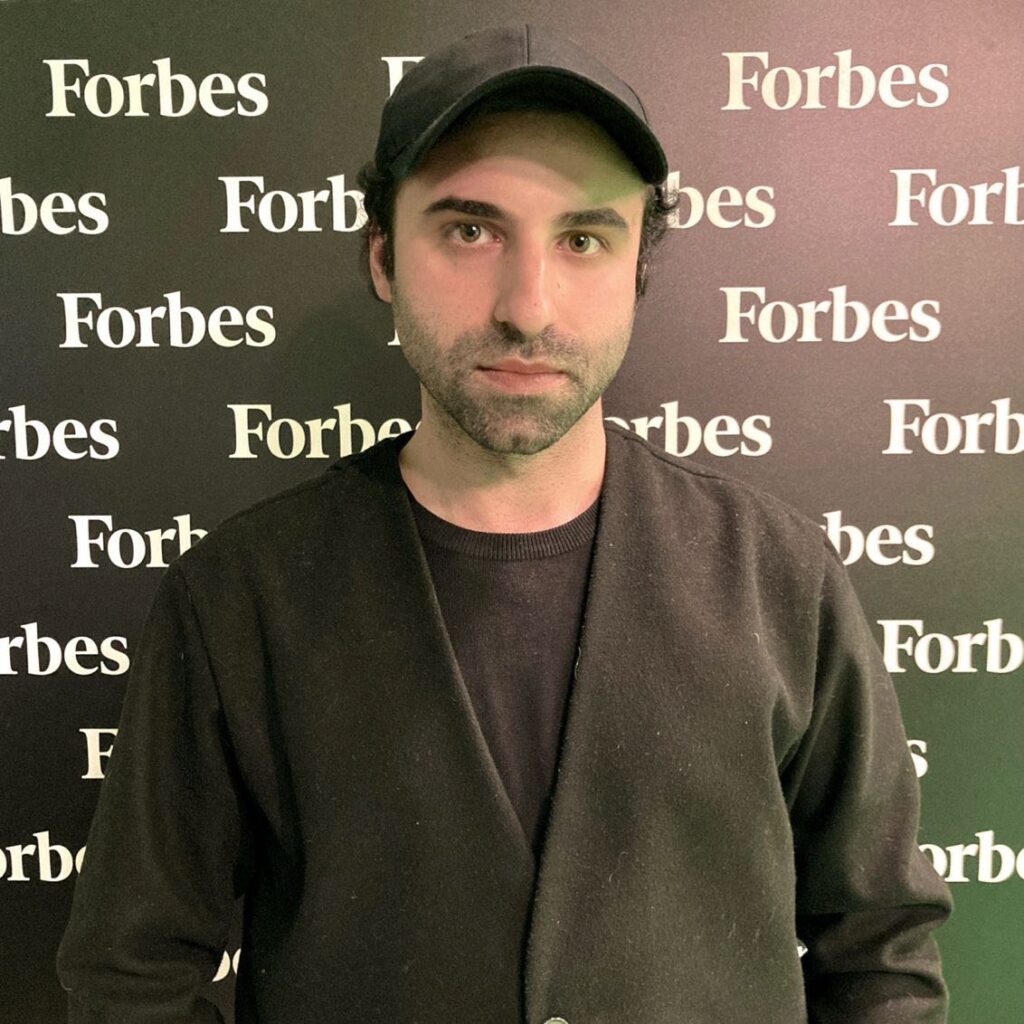 Gianluca Iadema's interview for Forbes Italia
Federico Morgantini interviews Gianluca Iadema on his current project and vision regarding the art world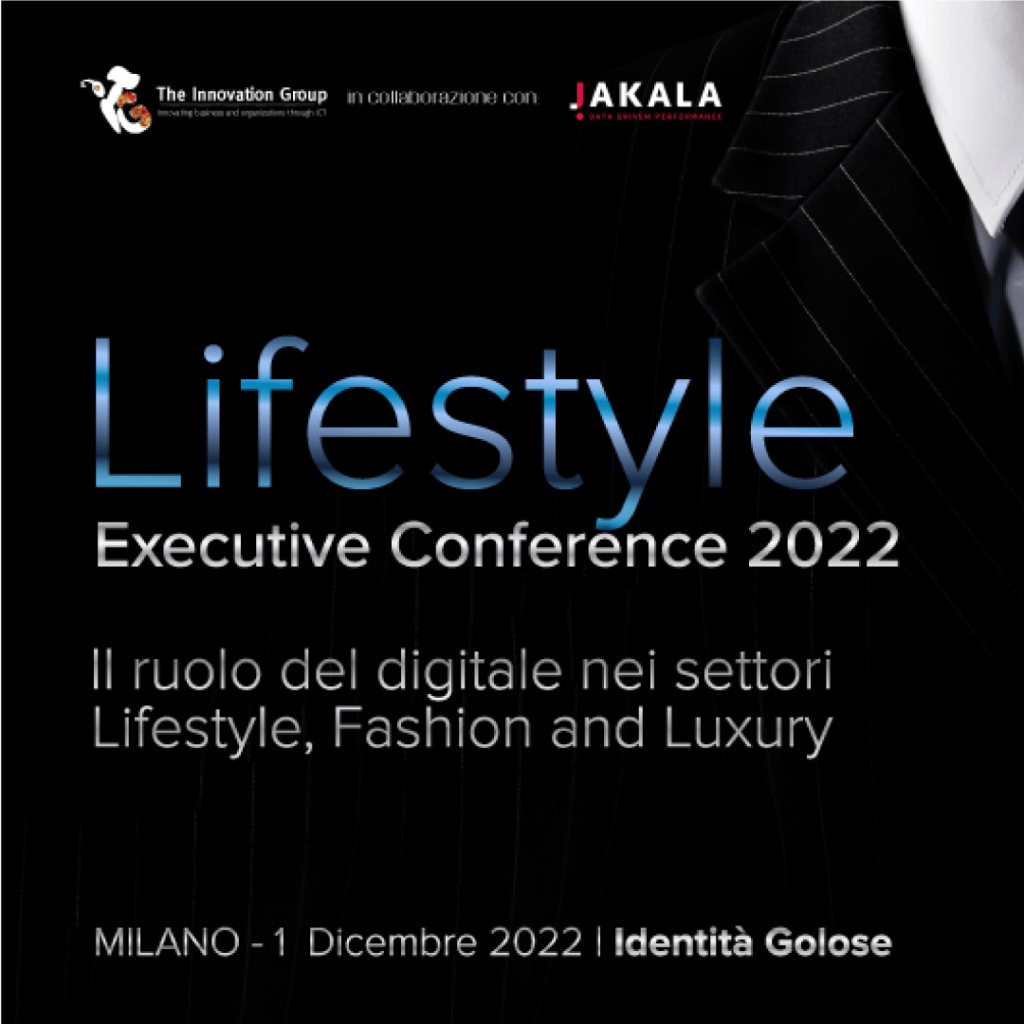 Lifestyle executive conference 2022
Presentation of the book "Il capitale decentralizzato" by Francesco Pagano and Pierangelo Soldavini edited by Il Sole24 Ore
Milan, IT.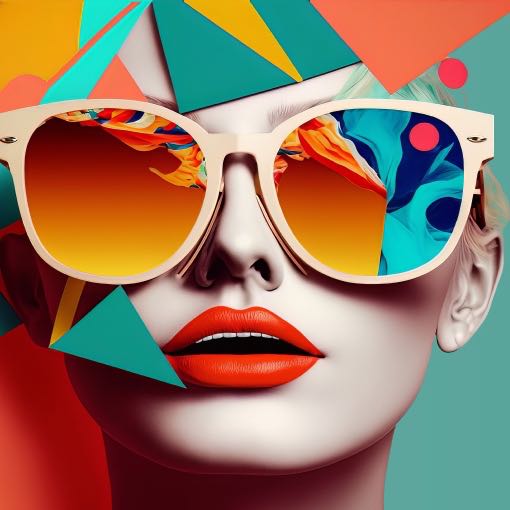 Retail and Fashion Summit 2023
Gianluca Iadema's talk at Retail and Fashion Summit 2023 (Milan, IT)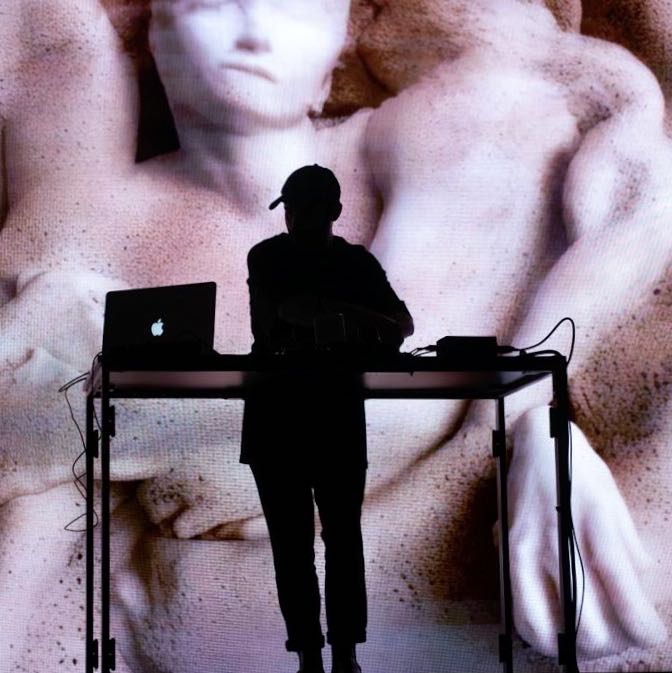 Live Performance Festa dell'Opera by Teatro Grande Brescia
Gianluca Iadema's perform ever.rave at Festa dell'Opera by Teatro Grande (Brescia, IT)