un_i[n]verso - audiovisual works
Un_i[n]verso is completed with a series of 8 original audiovisual works, togheter with a sculpture or a print, respectively made with and on material, such as glass (glass fusion technique), iron and opalescent backlight film.
2ch sound, video, print, sculpture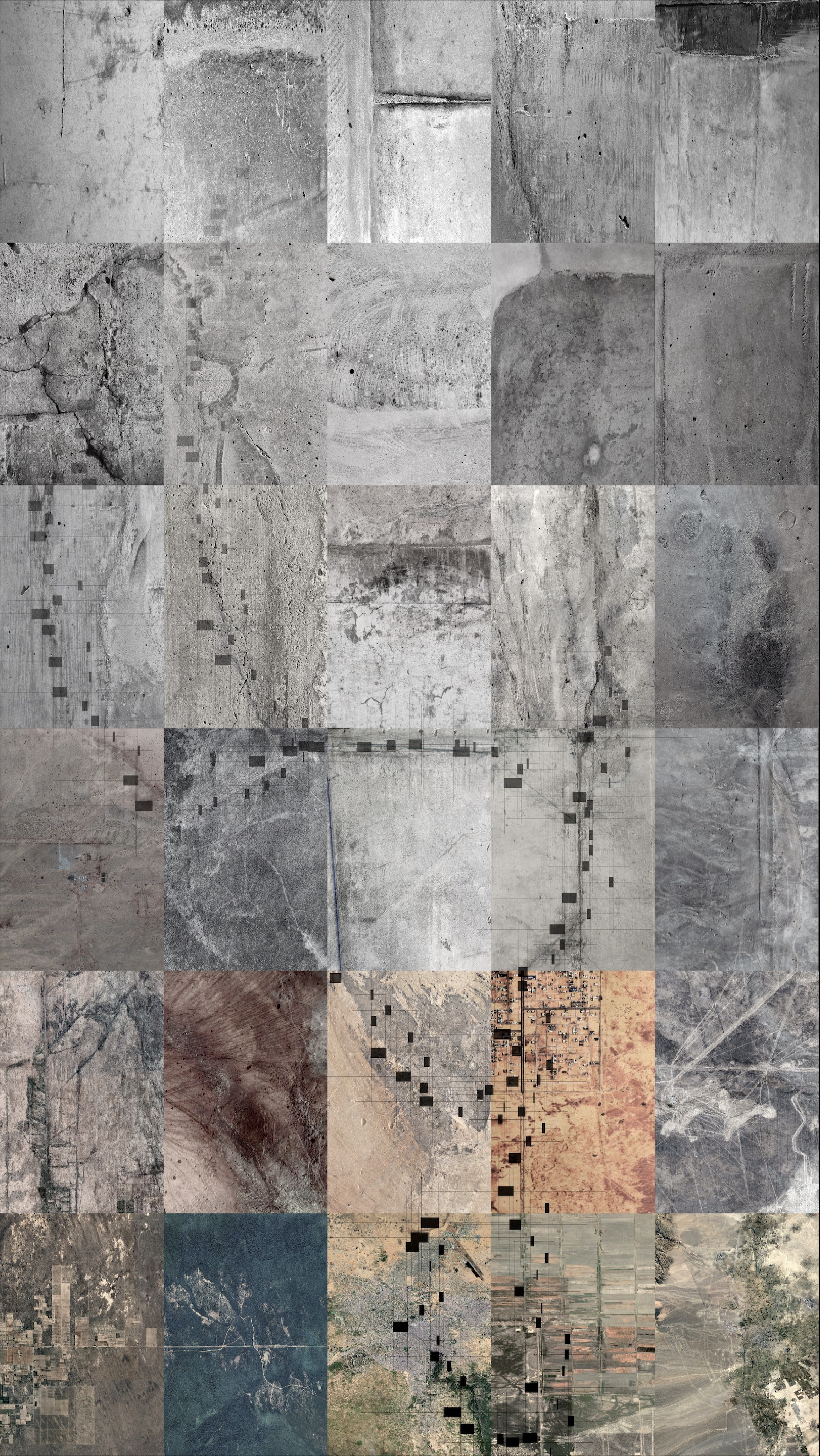 The video element and the object are conceived to be exhibited togheter, establishing a dialogue between them. The physical object, whenever is a print or a sculpture, also carries the time dimension, allowing the public to outline a narrative perspective.